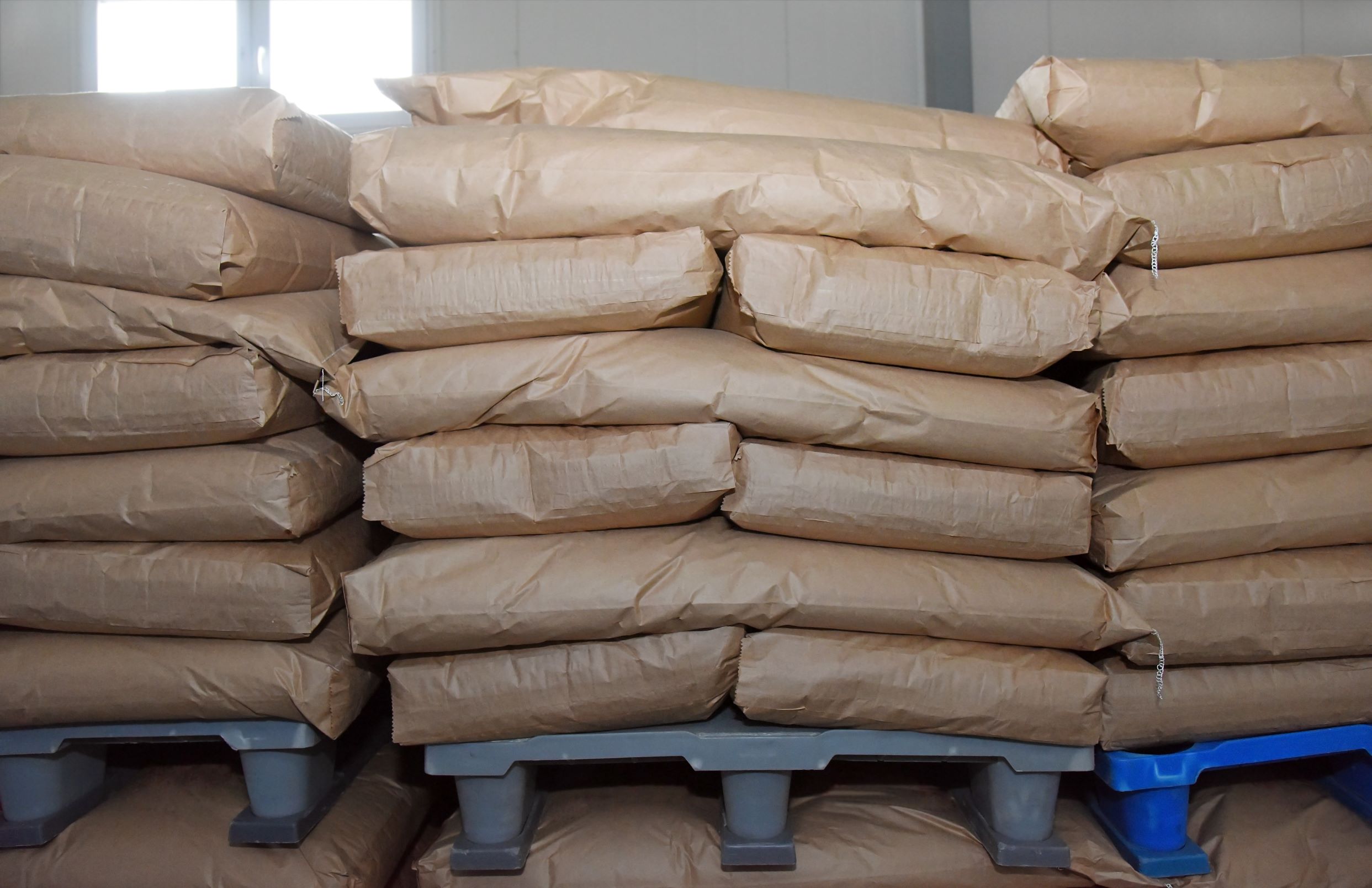 At Crowe Transportation, we understand the need for segregate storage.  We take pride in our proactive approach, maintaining the highest standards to ensure the integrity and safety of all stored goods. 
Our employees are professionally trained in segregate storage guidelines as they are the first line handlers of the products that come through our door.   In addition, we have developed strict mandatory procedures and policies which include the incorporation of specialized computer tracking software as safety is our ultimate priority. 
Our modern, food-grade climate-controlled dry goods storage area is optimized to ensure separation of all products. Crowe's facilities are designed to offer storage solutions that will meet each client's unique needs. 
Since starting as a milk hauling operation over 50 years ago, we are dedicated to meeting the unique needs of our food industry clients. Our services have grown and changed in response to the specialized needs of the partners we serve and continue to adapt to the ever-changing demands and regulations placed on the food industry. Our goal is building long-term relationships with our partners, offering dependable, on-demand service to meet their needs around the clock. Our company and facilities are poised for continued growth to accommodate our clients' changing transportation and warehousing needs.