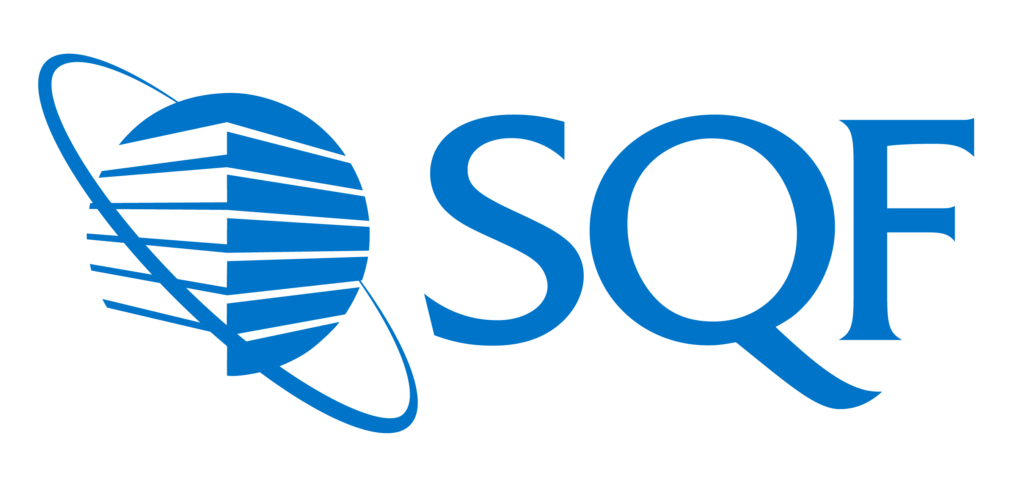 Elizabethtown, PA (November 9, 2022) – Crowe Transportation Services is now a certified SQF (Safe Quality Food) storage and distribution center. SQF Certification is one of the highest levels of safety standards given to food manufacturing, distribution and storage companies worldwide.
The Safe Quality Food (SQF) Program is a Global Food Safety Initiative (GFSI) benchmarked food safety standard based on Hazard Analysis Critical Control Points (HACCP). NSF Food Safety Certification, LLC is accredited to certify to the SQF.
"As a family-owned and operated food storage and distribution facility, it is our priority to uphold the highest food safety standards," stated Ashleigh Drake, Food Safety & Quality Control Manager for Crowe Transportation.  "The certification allows our customers to become aware of our continuous commitment to food product safety and as a leader in our industry."
About Crowe Transportation
Crowe Transportation offers personal, customized service that allows us to serve both large and small clients – from just-in-time/just-as-needed deliveries and cross-dock capabilities to large and small warehousing and storage needs. As a 100% food-focused carrier, we understand that production schedules and corresponding product needs don't always happen during "standard business hours." Therefore, we are on-call 24/7 for all our clients, delivering superior service when they need us most.  At Crowe Transportation, we treat your supply chain like family, our family. Because of this, we continue to provide quality solutions for any of your transportation or storage needs.