At Crowe Transportation, we specialize in providing custom transportation solutions and services focused on the needs of each client we serve. Our clients span along the East Coast –from Maine to Florida to as far west as Chicago. We have experience with food-grade products of all kinds. This includes refrigerated and frozen products to liquid and dry goods. We understand that each load we carry is a critical product with a specialized set of delivery needs.
We offer a variety of flexible solutions with both vans and refrigerated reefer units, from just-in-time/just-as-needed shipments to on-demand product delivery. This helps keep your operations up and running. Our experienced drivers operate a late-model fleet of trucks, serviced by our in-house maintenance shop. We operate at the highest safety and reliability standards. Crowe Transportation is SafeStat rated and committed to delivering safely, securely, and on time.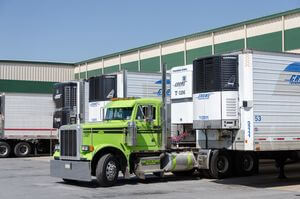 Warehousing and Logistics
Crowe Transportation specializes in food products. Our 260,000 square-foot storage facilities are designed to meet the stringent standards and quality controls of the food industry. With specialized areas for frozen, dry and climate-controlled goods, Crowe's facilities hold a superior ASI rating. Our facilities are designed to allow optimal segregation of allergen products.
Crowe's new 70,000 square-foot cold storage, high-cube facility features an RFID compatible inventory management system. This offers clients on-demand access to their products, providing cutting-edge tracking and monitoring solutions via an online access system. Crowe's flexible warehousing solutions are designed to accommodate storage needs of all sizes for both long and short-term storage. This includes cross-docking capabilities to streamline the supply chain. We also provide short-term temporary holding capabilities to meet client needs.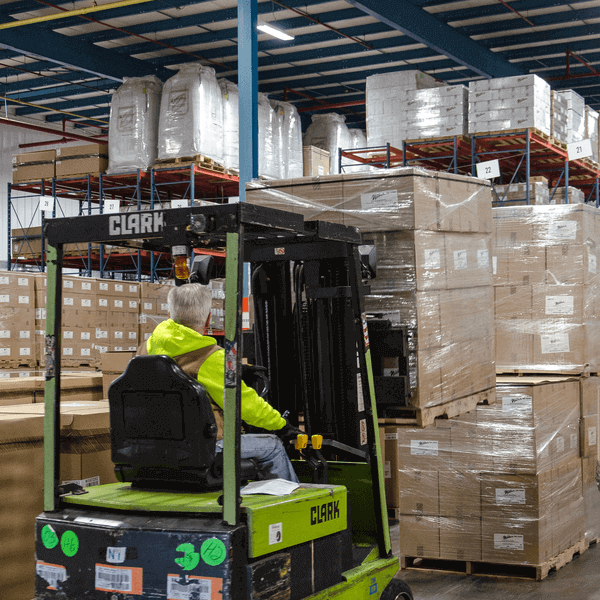 Crowe Transportation is serviced by Norfolk Southern rail lines in and out of the facility. We specialize in helping clients optimize modes of transportation to meet their project needs. We combine our unique rail experience with comprehensive over-the-road truck solutions. This process helps customize transportation solutions for each client we serve. Our direct rail access ensures a seamless transition from rail to ground transportation or directly into our multi-faceted warehouse facility.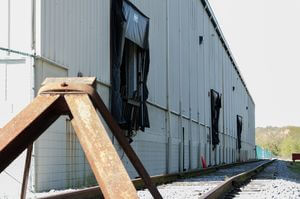 Crowe Transportation's on-site maintenance facility can provide speedy and dependable service to help keep your fleet on the road. Our team of dedicated mechanics has extensive experience on a variety of light, medium, and heavy-duty trucks, trailers, and equipment. We also understand that issues can be unpredictable and offer 24/7 roadside service via a dedicated service truck. We provide towing, recovery, and roll-back services as well.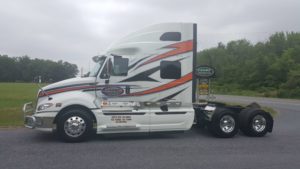 When founded in the1960s, when our focus was on milk hauling. Since then, Crowe Transportation has been at the forefront of food-grade liquid transportation. Our fleet of stainless steel tankers includes in-transit heat capabilities. They are maintained to the highest quality control standards. We understand that liquids are among the most sensitive goods transported. We offer a variety of flexible solutions for over-the-road and interplant movements. Crowe Transportation specializes in meeting the delivery requirements of each client we serve.
Contact Us Today for more information!